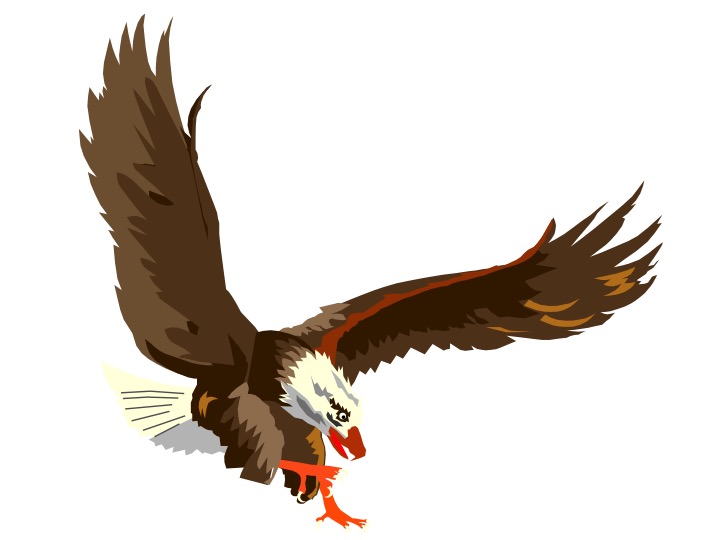 NOTICE OF VACANCY
Quemado Independent School District #2 is now accepting applications for:
Secondary Science Teacher
Must have Secondary Teaching License with an endorsement in Science. Spanish endorsement is preferred, but not required. Background check is required for employment.
Applications may be obtained by calling 575-773-4700, by visiting the website or picking one up at the business office.
Please submit an application to:
David Lackey, Superintendent
Quemado ISD #2
PO Box 128
Quemado, NM 87829
For more information or to obtain an application, call 575-773-4700.
Deadline for application is: February 28th until filled.
Posted January 9, 2017
Quemado ISD #2
An Equal Opportunity Employer In Accordance With All State and Federal Laws