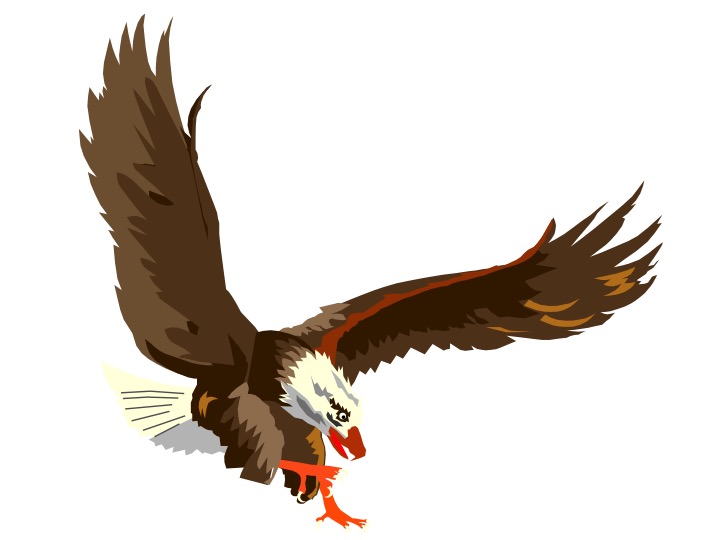 Notice Of Vacancy
Quemado Independent School District #2 is now accepting applications for:
SPED Teacher K-12, working with K-8 students, both with inclusion and pull-out
settings. Primarily servicing both Datil and Quemado Elementary.
Must have a current K-12 Special Education License. Background check is required for employment.
Applications may be obtained by calling 575-773-4700, by visiting the website or picking one up at the business office.
Please submit an application to:
David Lackey, Superintendent
Quemado ISD #2
PO Box 128
Quemado, NM 87829
For more information or to obtain an application, call 575-773-4700.
Deadline for application is: Open until Filled and would start January
7th, 2019.
Posted November 28th, 2018
Quemado ISD #2
An Equal Opportunity Employer In Accordance With All State and Federal Laws